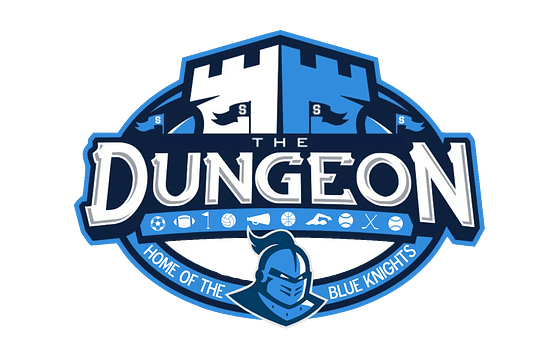 Sandwich Public Schools
Video Program
365 Quaker Meeting House Rd, East Sandwich, MA 02537
Email: blueknighttv@sandwich.k12.ma.us
Your Schools, Your Network!
Video Production 1
VIdeo Production 2
Video Production 3 - Advanced
Sports Broadcasting
Broadcast Journalism - Full Year
Don't forget to check out our newest show to the lineup!
The Dungeon... a sportscenter type show reviewing the season.
Your Sports Teams Live Here!
Our

Latest

Sports Productions
Follow all your favorite Blue Knight Teams right here on Blue Knight Television.
Here you will find live games as well as previously recorded games. We will also start a video vault to find older games in the future. So stay tuned to relive the excitement of Blue Knight Pride!