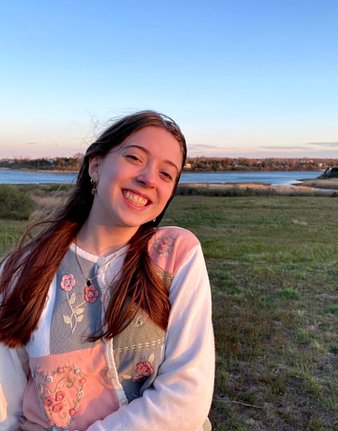 Sandwich Public Schools
Video Program
365 Quaker Meeting House Rd, East Sandwich, MA 02537
Email: blueknighttv@sandwich.k12.ma.us
Your Schools, Your Network!
Video Production 1
VIdeo Production 2
Video Production 3 - Advanced
Sports Broadcasting
Broadcast Journalism - Full Year
Copyright 2020. All Rights Reserved.
Introducing SHS Quarterly
Our Mission
Our mission at SHS Quarterly is to initiate education and conversation on topics prevalent to both our global and local communities. We dedicate ourselves to bettering Sandwich High School's perceptions of social justice movements, activism, and more through journalism. We believe that within the youth lies the future of our society, and we must uplift those dedicated to improving it.
A Note from Editor & Founder Kelly Broder
I was inspired to create SHS Quarterly because I wished to pursue and explore the crucial intersection of advocacy and journalism. I desired a place where I could incorporate my passion for global awareness with my love of writing. For their profound encouragement and support of my endeavors, I'd like to thank my past and present teachers. Throughout the years, it's you who have sparked my passion for words and their deeper meaning. Names that come to mind include Mrs. Bahman, Mr. Russo, Ms. Cahill, Mr. Everett, and Mr. Stone. In different ways, you all have challenged my thinking, expanded my writing skills, encouraged my ideas, and inspired me to explore my passions. I am incredibly grateful for the mentors and opportunities I've discovered at Sandwich High School.